Southern Oak Films Wedding Video Pricing
Hey! So you've made it to the pricing page......
To keep things simple, imagine our pricing structure like going out for FROYO.  
Start in our video collection with the base(ice cream). If you want a bigger helping, it's in there with the add-ons. 
Then finally add on whatever toppings you want from our A la Carte section. 
We didn't like being stuck with packages and hope you enjoy this model also.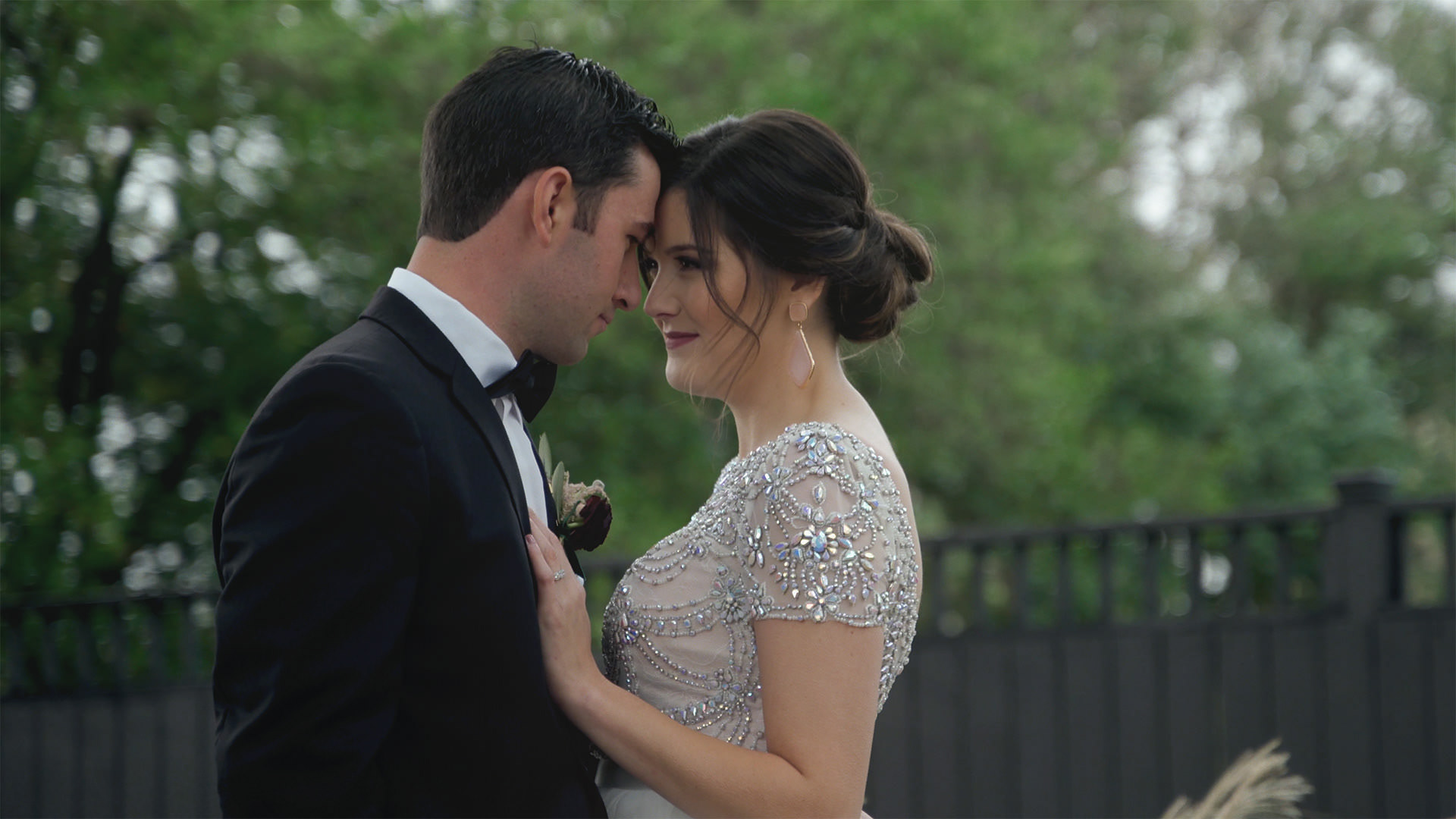 All Day Coverage (Usually 7-9 Hours)
HD Digital Download of Final Film
Drone Coverage (Coverage depends on venue and weather)
Ceremony, Vows and speeches will be recorded and intertwined as needed into the final video
Instead of the 4 Minute film in the base package, receive 3 additional minutes added onto your wedding film. That's three more minutes of memories, emotions, and details that you would be missing out on.
10 Minute Film      $1000
Instead of the 4 Minute film in the base package, receive more than double the original time added onto your wedding film. It allows us to put almost everything we capture into your film without cutting anything out. Memories, Emotions, details, guests - YOUR WEDDING, will be displayed perfectly 
15-20 Minute Film      $2000
Your wedding turned into a beautiful, cinematic short film. Nothing will be missed. Speeches and vows won't need to be shortened as much.
Additional Videographer      $500
Depending on the size of your wedding - you might need an additional videographer or two on top. If you're unsure we can discuss this while planning for your film.
A la Carte
(the toppings)
Wedding Trailer      $200
60 Second Highlight Trailer of your Wedding Day, Perfect for sharing on Instagram and Social Media 
Edit includes the best angles and audio files we have available from toasts and speeches
RAW Footage of the first Dances      $250
Bride and Groom First Dance - Daddy- Daughter Dance - Mother and Son Dance
Along with your highlight film, you'll receive the ceremony edit. Video will be 20-30 Minutes long, and will be the entire ceremony from start to finish. Footage will be spliced together and color corrected.  
Save the Date /Love story      $400
Sit down with us and tell your love story to the camera. Includes 1 interview session and 1 couples session to capture footage for the film. A perfect addition to play at your rehearsal dinner.
Rehearsal

 Dinner Coverage      $500
Coverage at your rehearsal dinner. Often times there are speeches, toasts, memories, and moments that happen before your wedding day that you want captured and to remember forever. This ensures those memories don't go uncaptured and allows us to help with any final suggestions before your wedding day. 
The "FOMO" Edit      $900
Have a Fear of Missing Out on all the many little moments through out your wedding day? We're happy to offer the FOMO edit which is essentially a video of everything we shot that day , in other words a glorified Home Video Edit of your special day. We remove the horribly shaky or duplicate shots. Film will not be color corrected, Film will not have background music. Delivered separately from your Final Wedding Film.
Wedding Weekend      $1100
Wedding day coverage + Up to two Additional days of coverage for Rehearsal Dinner, Parties, Lake/Beach Day or whatever you have planned. Footage will be used in the Final Film
***
For a limited time purchase two A la Carte options and get a third of  equal or lesser value for free!
***
For a personalized quote or travel contact us below