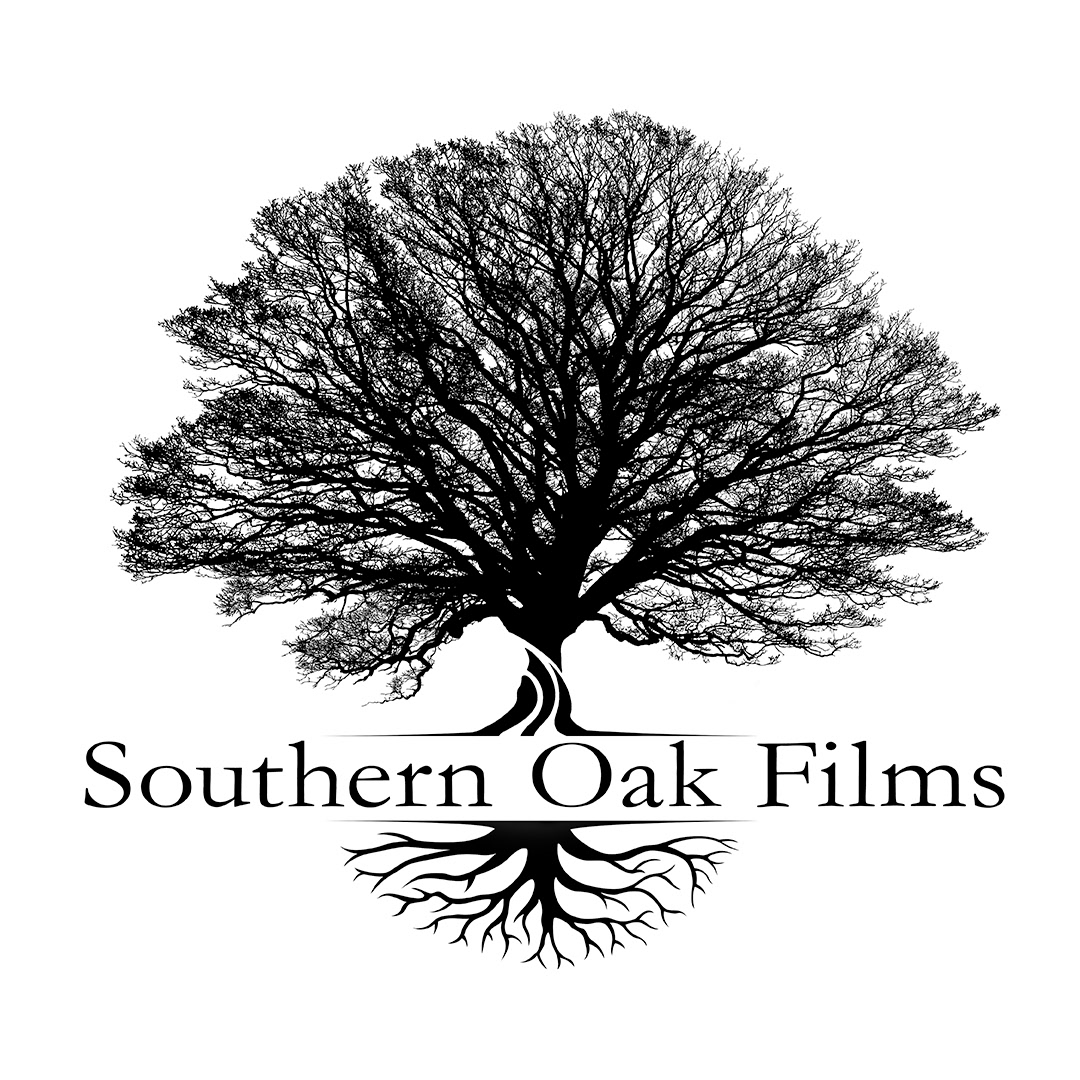 Welcome to Southern Oak Films! We're based near Raleigh, North Carolina but travelers at heart. Our sole focus is creating wedding films for wildly in love, adventurous couples, who do not want a cookie cutter video. Our couples trust in our journey to create visually stunning works of art based on who they are as a couple. 
Your wedding is so much more than a day. It is truly an event that has been crafted over time through family, friends, and your journey as a couple. Because of that we believe in giving you our undivided attention. We take on a very small amount of weddings every year. This way we can serve each one of our couple's with the care and attention they deserve.
​​​​​​​
We had gone back and forth about hiring a videographer for our wedding day. The more curveballs COVID threw the more we put it to the back of our minds. About a month out I reached back out to Southern Oak Films in hopes they somehow weren't booked, I heard back within minutes. Josh was so easy to work with, he didn't even think twice when our reception venue cancelled on us two weeks out and let us rest assured that he would capture the perfect film no matter our location. The best advice I could give is if the thought crosses your mind to hire a videographer then DO IT!!! My husband and I cannot recommenced Southern Oak Films enough. Josh and his team were so discrete but were able to capture the most beautiful intimate moments that we will cherish forever. Thank you so much for everything, Josh! I can't wait for all the moments you will continue to capture for us through the years!
Crystal Coast Country Club // Atlantic Beach, North Carolina
We are crying, and laughing, and smiling! Ya'll rocked it out! It's perfect! We are so grateful for this incredible memory!! Thank you!!
Overlook Barn // Banner Elk, NC
The Southern Oak film team was absolutely amazing from start to finish! They make sure to capture every special moment, even ones you don't think of!! Our wedding will always be remembered in such a beautiful and special film💗🙌🏼 HIGHLY RECOMMEND!!​​​​​​​
THE FIREHOUSE // Goldsboro, NC
OH MY!! That was so perfect! You captured every most important part! We absolutely loved it! ️️️️️️️️Had me in tears!
The Barn at Broadslab // Benson, North Carolina
​​​​​​​
Couples usually invest around $3800. Wedding pricing begins at $3000. For complete pricing and availability give us a call/text at (984) 999-1550 , DM us, or use the contact form below
If you'd like to know

more about us on a

personal level click below
Southern Oak Films - North Carolina Wedding Videographer - Original Handcrafted Wedding Films for Adventurous Lovers – Traditional Ceremonies, Elopements, Destination Weddings, International Love-Wedding Videographer Raleigh, North Carolina
Josh Loseke  Cori Loseke